SKRATSH
 —- Where everything gets beautiful —-
About Us
Art design Studio.
We're a small design team works on creating innovative ideas in various design fields to obtain a different image for each one.
in Skratsh, we take care about smallest detail, our team works actively by offering his best to give a unique solution.. in order to reach an elegant work that matches our client needs.
Skratsh is an
Essential part of:
 

MHD Inc.
History
Awards & Portfolio
Skratsh was awarded with
many recognitions during
our adventure.
Webby Awards – Agency of the Year
Cannes – Best Commercial video
Nomination to best script
Best London Agency 2019
National Reconigtion to Digital innovation
Official sponsor for  Design Week
Digital Design Event Winners
We have started in 2015
Worldwide presence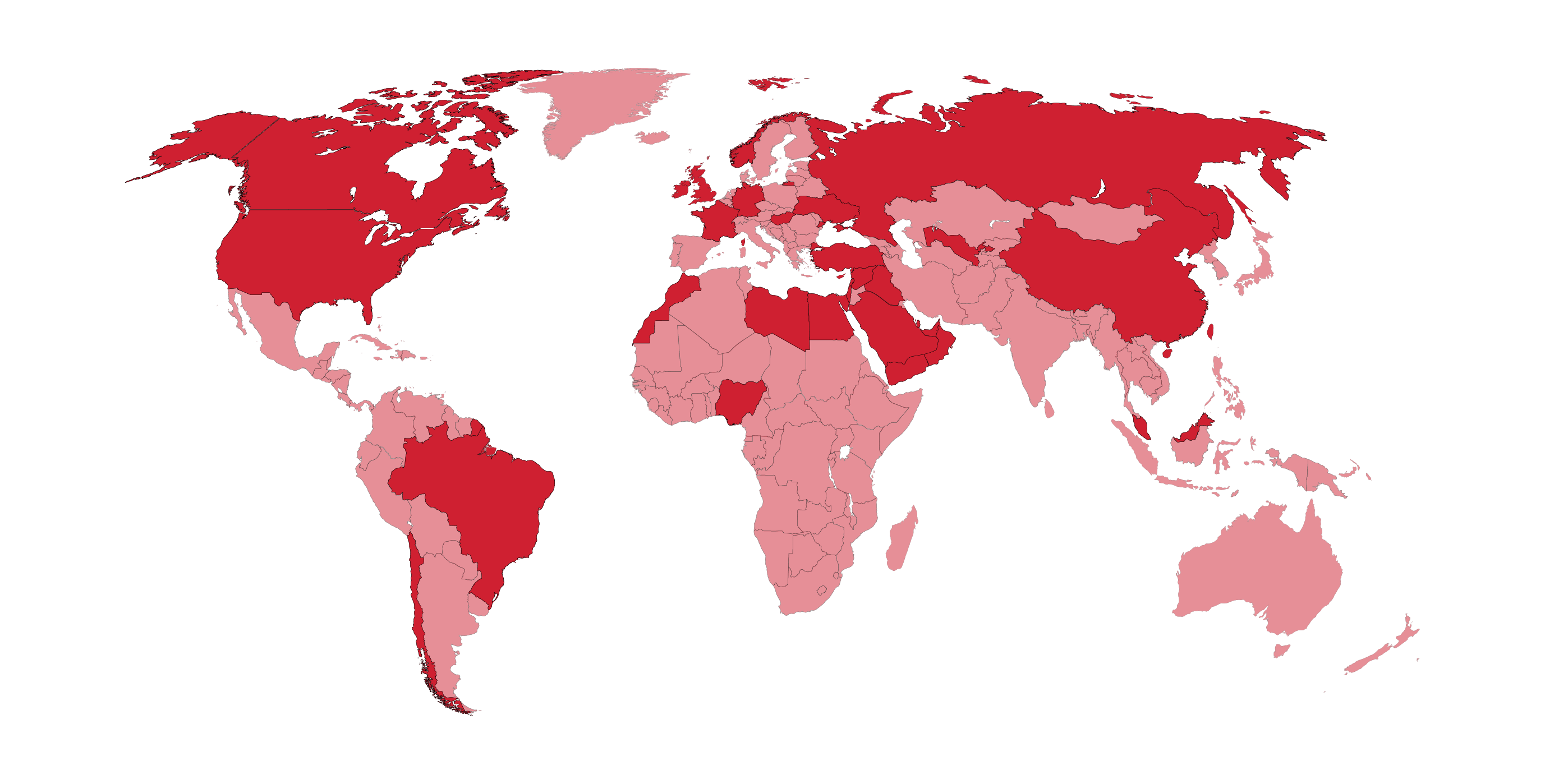 Clients
Brands we've worked on so far
ABC Future

Albertotex

Alsafwa food

Arol Lubricants

Aya Art Production

BeNet Industrial

Duraa Food

Emirates Key

Goldex Oil

Lubrin Oils

Mareshal Oil

Car Keys Solutions

Pertoks Oil

PN Lubricants

Zantox Studios

Yo Cosmetics
Contact
Reach us for your projects
Say Hello!
Mail us at:
hello[@]Skratsh.com
Want Find Us!
75 Shelton St, London